KDB invests US$16.3m in content platform Ridi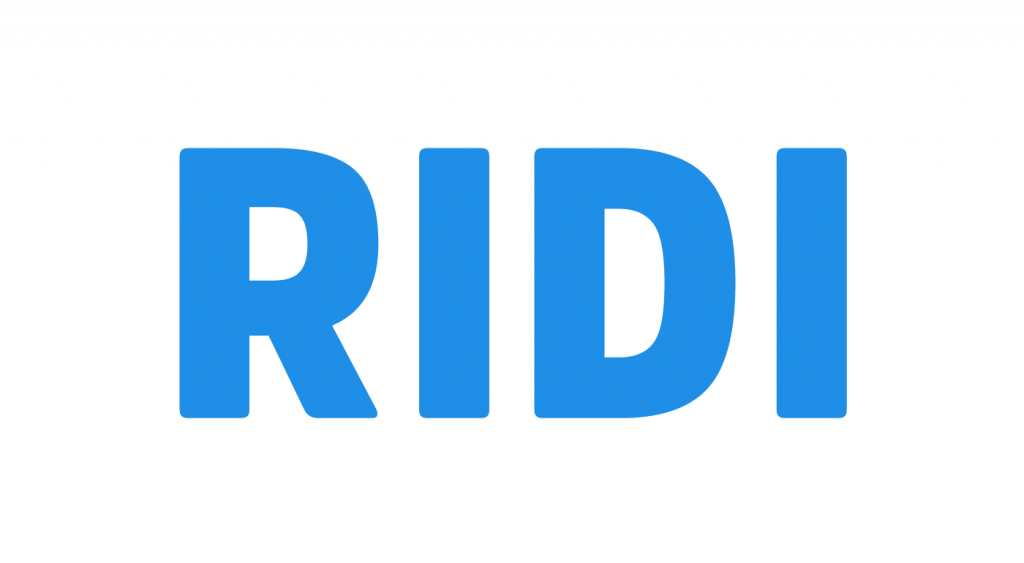 Ridi Corp, operator of the popular e-book platform Ridi Books, raised
US$16.3 million in a series E round from Korea Development Bank (KDB).
Ridi Corp has been awarded special guarantee of maximum amount US$ 8.2 million from Ministry of SMEs and Startups (MSS) and Korea Technology Finance Corporation (KOTEC) in Dec 2019.
KDB has newly established Venture Finance Centre to invest in pre-unicorn startups in Korea. The investment in Ridi Corp is the first large funding by Scale-up Banking Department under Venture Finance Centre. A unicorn is commonly used term referring to a privately held startup company valued at over US$1 billion.
Ridi Corp is reported to be valued around US$490 million in recent pre-IPO series E round.